CREATIVITY.
MOTIVATIOn.
culture.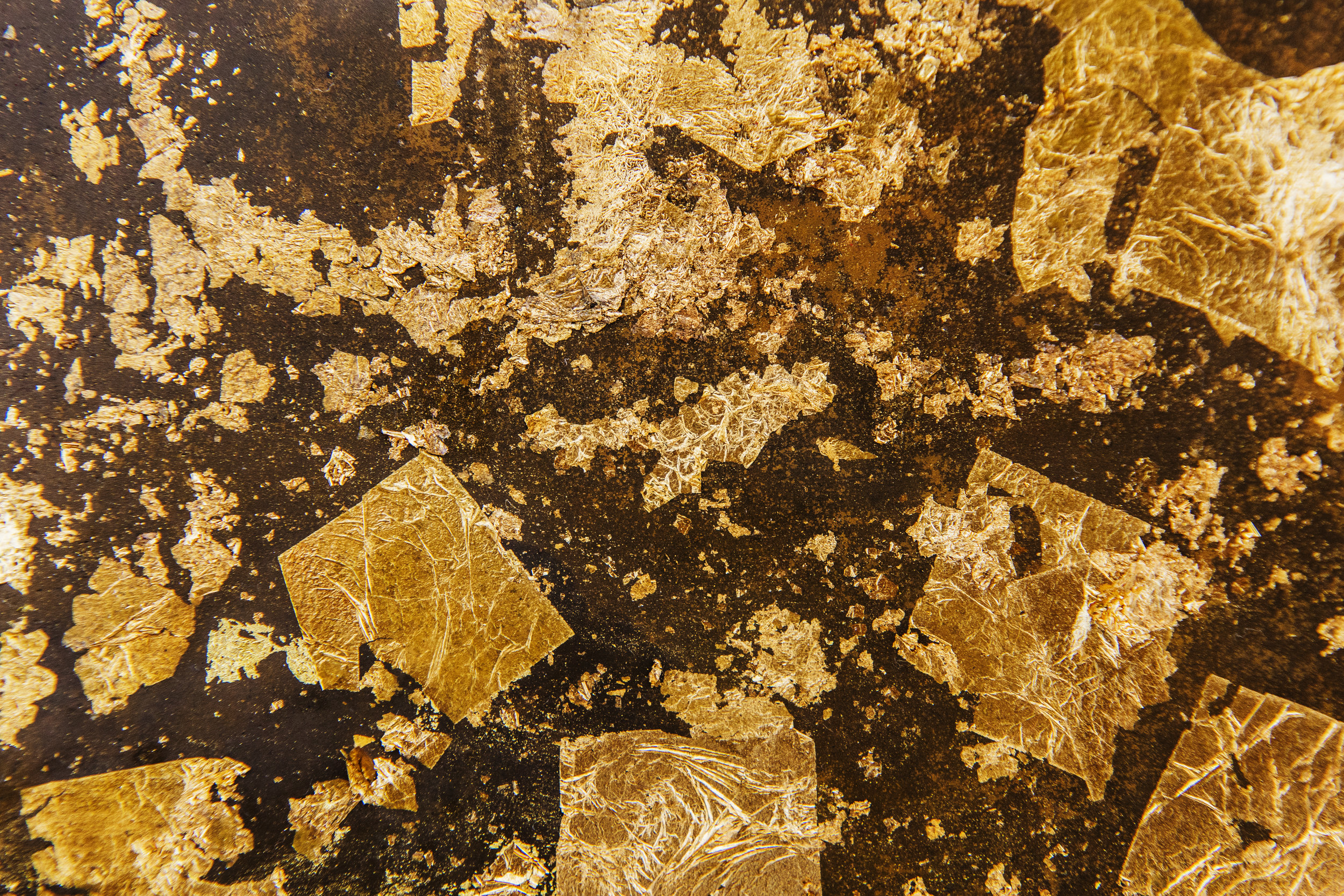 Creativity, motivation, culture. Cultivating these intangible assets creates sustainable, scalable, and inimitable value.
Intangible is an organization based in Portland, Oregon. Our services are designed to help individuals and organizations achieve tangible benefits from their intangible assets.
Our team leverages the arts and humanities as well as intentional mind-wandering to achieve human-centered strategic advantages and outcomes.
PROJECT-LEVEL ENGAGEMENTS
You are facing a challenge or opportunity that requires creative solutions. Your success will be significantly enhanced with thought-provoking perspective and new metaphors.
We help clients get creative about:
New product and service design

Brand and marketing campaigns

Project proposals and pursuits
SYSTEM-LEVEL ENGAGEMENTS
Consistently accessing creative thinking is accomplished by engaging the collective imagination and enthusiasm of your team.
We help clients get creative about:
Brand marketing/innovation strategy

Organizational effectiveness and culture

Professional development

Space design and programming
We work with individuals, institutions, and corporations.
We often work directly with company leadership, creative departments, product teams, human resources, and team leaders — anyone seeking effective creativity, intrinsic motivation, and collaborative culture.